Results
We build value. By integrating the strengths of capital markets with innovative business capabilities, Union Partners provides speed and delivery for transforming today's under-performing companies into value growth leaders. We look to partners with management teams to improve their competitiveness and make a difference. Our focus is on the long term to ensure sustainability of superior performance.
Our award winning
Portfolio Companies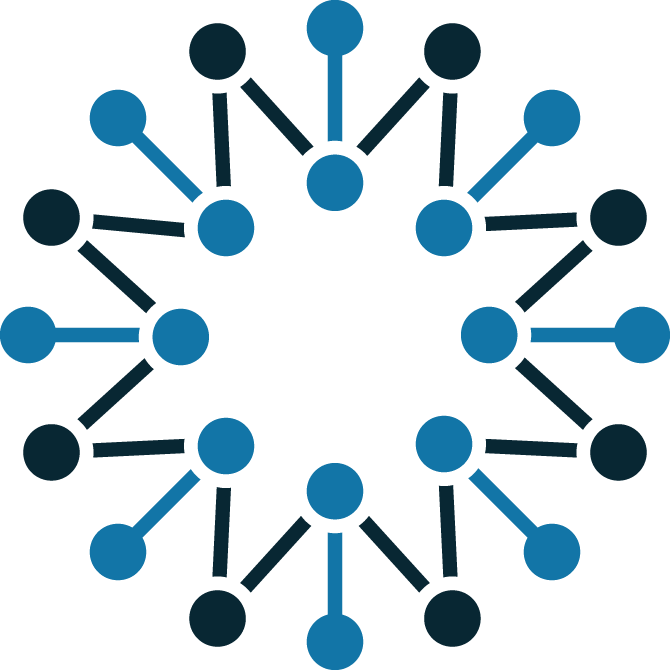 CoVest Services™ is an outcome of our interactions across the PE landscape, driving the development of a new business model, launched by the
Performance Acceleration
side of Union Partners.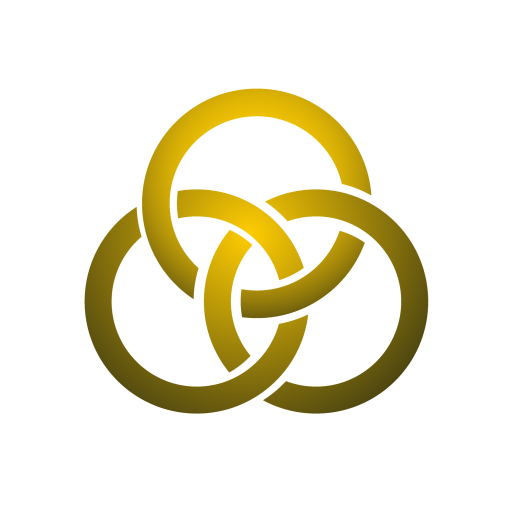 UNION EXPRESS LLC
Union eXpress LLC (UX) is a package delivery company born from a partnership between Union Partners and Greyhound. The company utilizes Greyhound's extensive bus network to deliver packages rapidly and often at a sizable discount to traditional carriers.
Examples of
Management Transformation

Global Electronics Company
Company anticipated revenue growth (beyond current $5.5 BN) failed to materialize and EBIT dropped to 8% from 15-17% over a four-year period.
Action Taken by Union Partners
Modeled global manufacturing network for lowest cost; developed a strategy for rationalizing the network; created and executed implementation plans.
Which Resulted in…
EBIT improved from 8% to 23% of revenue and the company's market capitalization increased by 150%.

Industrial Chemical Producer and Distributor
Company had tightly managed their transportation spend, but wanted a third-party evaluation of potential savings opportunities.
Action Taken by Union Partners
Union Partners created a study focused on benchmarking and evaluating savings opportunities. Company reconfigured their usage of their private fleet to the most expensive to outsource lanes, utilizing the suppliers identified in the study to replace the fleet's previous usage.
Which Resulted in…
Union Partners identified savings opportunities in excess of $500 K, or about 7% in truckload transportation spending.

Animal Health Business
Strong brand equity was offset by lack of strategy, improper investment decisions, fiefdom culture and generally weak management.
Action Taken by Union Partners
Consolidated R&D and structured capabilities around a focused product development strategy and project management process. Implemented multiple plant productivity initiatives requiring no capital investment.
Which Resulted in…
In 100 days, operations and organization blueprints were agreed upon and implemented.

Integrated Steel Company
Company struggled with steel demand and pricing dropping drastically. This caused net operating loss in spite of successful cost reduction initiatives and impending inability to meet lenders' covenants and next debt payment.
Action Taken by Union Partners
Reorganized the company into three customer-facing self-contained business units, implemented multiple plant productivity initiatives requiring no capital investment and reduced cost of purchased goods and services by aggressive application of strategic sourcing methodology.
Which Resulted in…
In sixty days costs were reduced by $1 million per month and a plan for future reductions was agreed upon by investors, operating management and lenders. The cost reduction resulted in the client company being the lowest cost integrated flat roll producer and combined with an improved market, this resulted in sustained net profits in excess of $60 per ton.

Institutional Pharmacy
Medicare PPS reimbursement issues dramatically reduced revenue per prescription — converting a cost-plus business with limited receivables into a fixed-price business with growing receivables.
Action Taken by Union Partners
Launched a transformation program to achieve low-cost provider position and create a sustainable boost to income in order to counter the impact of PPS and capture the value of past acquisitions.
Which Resulted in…
26.4% increase in net sales 3% increase in total payroll 18.5% reduction in ratio of total payroll to net sales 17% decrease in headcount 70+ pharmaceutical facilities closed/consolidated; 12 new pharmacies opened
Union Partners, LLC.
Acquisitions 

Horizon Propane
Poor business decisions, lack of effective controls and imprudent pricing forced the company into Chapter 11 reorganization.
Action Taken by Union Partners
Union Partners assumed management of the company and cost and pricing models, operating budgets and key performance indicators were established and adhered to with discipline. Customer retention and re-capture programs and new customer acquisition programs were implemented as well.
Which Resulted in…
Union Partners successfully transformed the company during the remaining bankruptcy period and achieved positive EBITDA for the fiscal year, bringing the company out of bankruptcy July 2, 2003. Then Union Partners packaged and sold the company to a large strategic buyer on October 1, 2003. The transaction generated a 25%+ return on three-month equity investment

Union Stamping & Assembly
The company's hourly workers voted against entering into discussions to modify the current labor agreement to address wage and benefit costs to increase the business's competitiveness. Also the company's lender refused to provide continuing support.
Action Taken by Union Partners
Union Partners teamed with management and implemented an aggressive transformation program focusing on accomplishing three priorities:
– Near-term Liquidity Strategy to generate positive free cash flow
– Sales Initiative to regain a revenue growth position concurrent with rolling out a new company identity
– Plant Operational Excellence Initiative implementing stamping and plant management best practices to ensure customer responsiveness, product conformity, manufacturing efficiency and competitive costs
Which Resulted in…
Union Partners transformed the company during the first year, achieved positive EBITDA for the fiscal year and US&A joined GM's top focus program re-certified TS 16949.