Performance Acceleration Services
Our performance accelerations services serve two purposes:
1. To enhance the operations of our acquisitions and associated businesses.
2. Offered to other businesses on a contract basis to enhance the operations of our clients' businesses.
We combine turnaround experience and in-depth operational skills to assist with successful restructuring.
Leveraging the core skills of our team members, we assist in achieving operational excellence in all areas including our areas of focus:
–  Supply Chain Enhancement
–  G&A Alignment
–  Sales & Marketing
–  Process Innovation (incl. Six Sigma)
Performance Acceleration
Services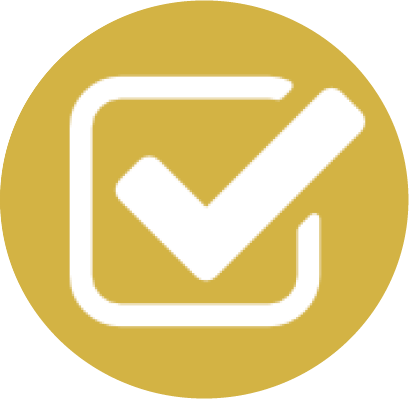 Procurement Services
Our sourcing engagements focus not only on optimizing the supply, but also in mitigating the risks associated with the supply base, including agreement development, hedging in raw materials and currencies, etc.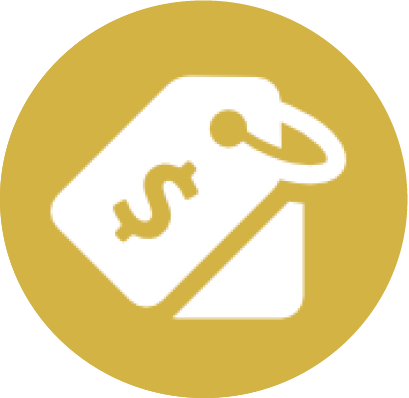 Sales Acceleration
Our approach to sales enhancements drives for rapid changes that are sustainable for the organization.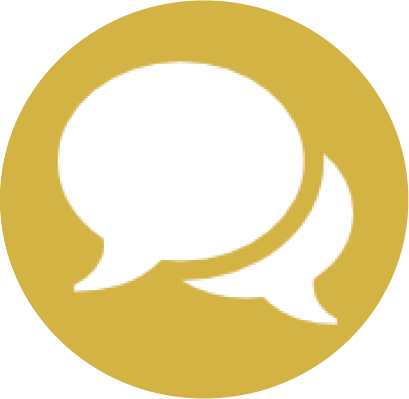 Supply Chain Consulting Services
Today's environment necessitates frequent and expert evaluation of your company's supply chain.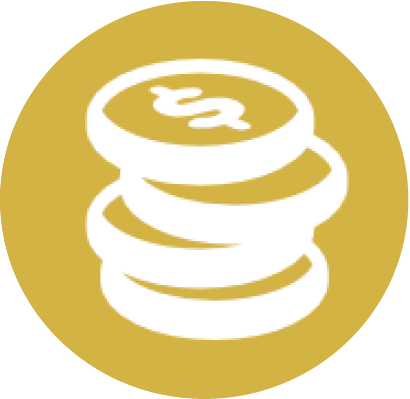 General and Administrative Cost Alignment
As a private equity firm, re-aligning the overhead of a company to best serve the entire organization is a task that we frequently face.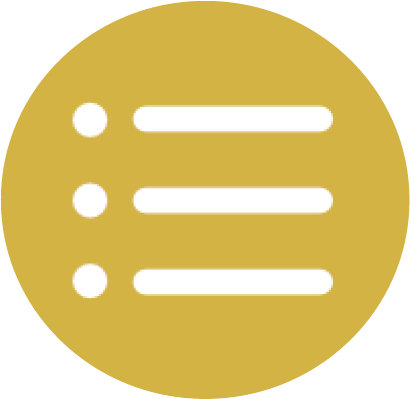 Forecasting and Merchandise Planning
Our professionals have significant expertise in assisting organizations in revamping their forecasting processes and in creating effective merchandise planning/logistics partnerships.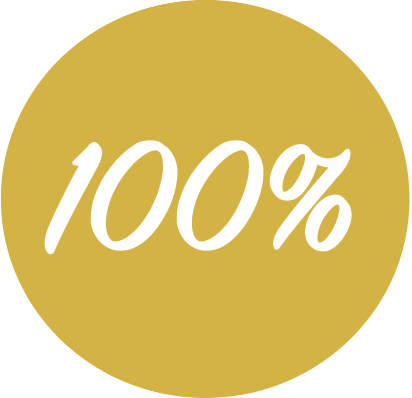 Operational Excellence
Union Partners and its consultants have deep proficiency in operational excellence programs, including relationships with some of the foremost experts in implementation and evaluation of Lean, Six Sigma, and Lean Six Sigma programs.