---
Philosophy
Capital alone does not ensure a successful investment outcome. The actions taken after the deal is done is what often determines the rate of return. Success in corporate transformation requires vision and discipline. Vision provides the ability to see what isn't there, yet. Discipline provides the ability to focus resources on the high impact initiatives that drive cash flow and value. Quick response and decision-making are key. Union Partners works side-by-side with management to identify high potential improvement opportunities and to execute improvement efforts on an accelerated basis. Because speed of decision making and execution is critical, we seek some level of operating control, alone or with like-minded investors.
---
---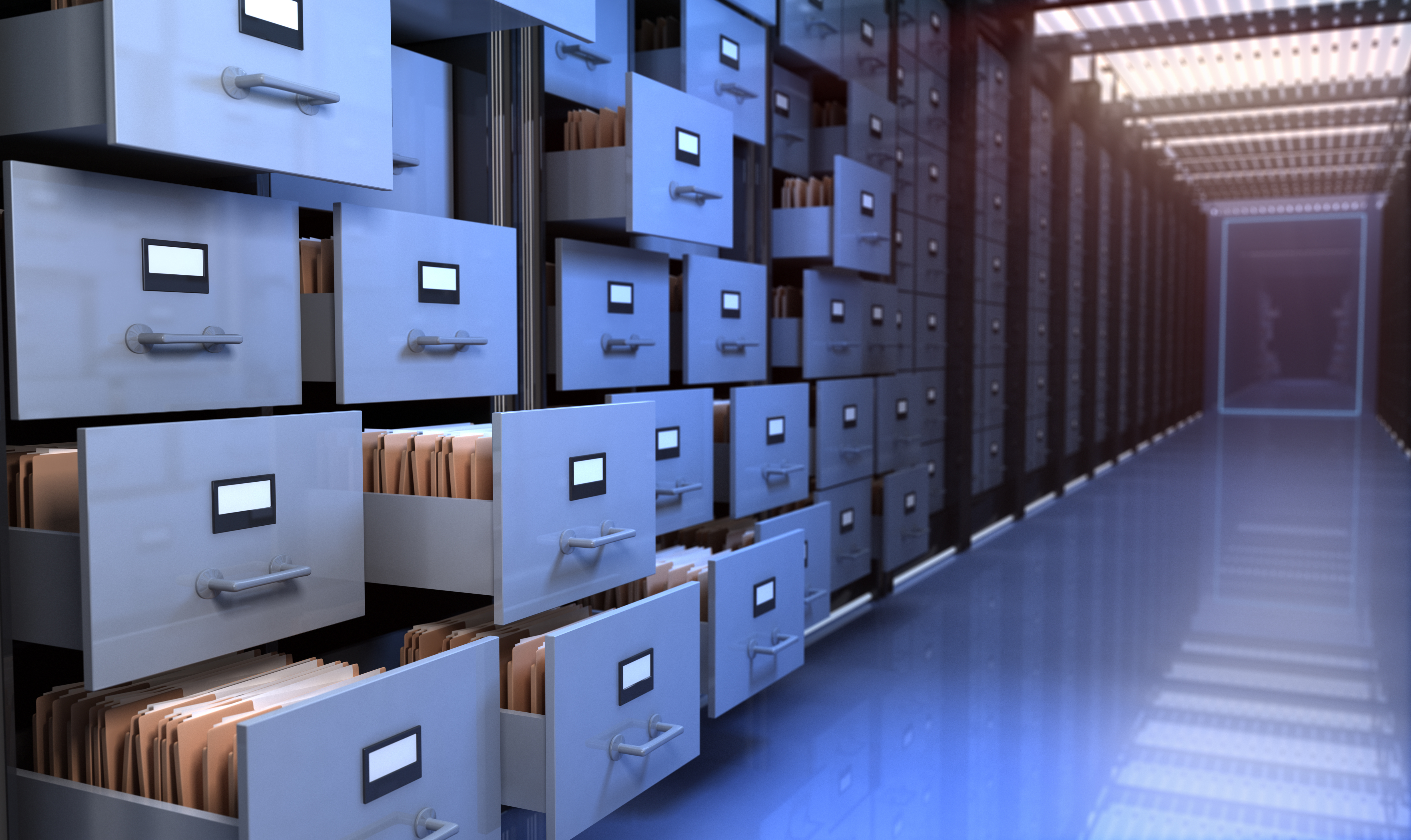 ---
Understanding
what it takes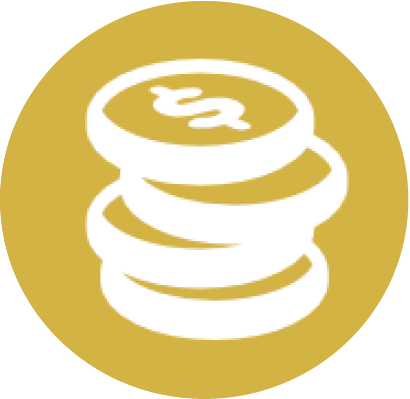 INVESTMENT CRITERIA
Our primary investment criterion is a company under-performing relative to peers and best-practice companies. We seek businesses which have fundamentally sound business models and where we believe we can achieve significant EBITDA improvement. We prefer to participate with companies with annual revenues of $100 million – $1 billion. While we prefer industries in the "formation" stage of consolidation, we will consider other industry sectors on an opportunistic basis, particularly those which have depressed valuations.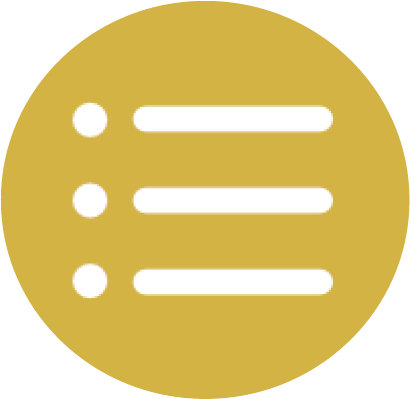 DISTINCTIVE CULTURE
We adopt a collaborative approach that integrates the experience and knowledge of a company's management, our business transformation expertise and our partners' financial capabilities. The goal: produce real results—not just effort. Together, we carefully manage risk to the benefit of all partners while ensuring superior long-term value creation.
We develop and implement strategies for top line during the transformation and beyond The principals have a demonstrated track record of helping global, complex organizations through rapid transformation to achieve sustained improvements in earnings and cash flows We are prepared to infuse capital to support the transformation.
In under-performance situations, relying exclusively on incumbent management teams to build value is a high-risk strategy; very few incumbent management teams can simultaneously build and transform organizations. Union Partners combines the complementary skills of the incumbent management with the skills of its partners to drive sustained value growth on an accelerated basis… speed to results is critical.
Incumbent management leads day-to-day operations to achieve current period performance goals

Union Partners develops and drives the transformation platforms to rapidly achieve long-term value leadership
We evaluate each relationship to provide the optimum level of support and capital our investments need at each step of the process.
STEP 1 – Transformation Planning
  –  Industry knowledge and access
  –  Due diligence and value creation identification
  –  Management interviews
  –  Cross-enterprise relationship development including customers and suppliers
  –  Business case—entry to exit
  –  Transformation planning
STEP 2 – Rapid Performance Improvement
  –  Actively lead operational and strategic transformation
  –  Operational/management "hands-on" support, as needed
  –  Recruiting executives/managers
  –  Internal growth strategies
  –  Acquisition strategies
Establishing strategic supplier/customer network
STEP 3 – Share Holder Value Capture
  –  Strategic options for value capture
  –  Plan to realize shareholder value
  –  Negotiations
  –  Transition support