Performance Acceleration
Services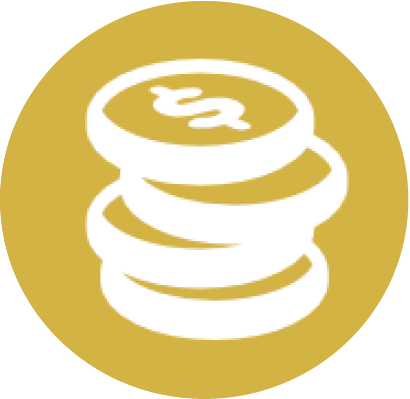 As a private equity firm,   re-aligning the overhead of a company to best serve the entire organization is a task that we frequently face.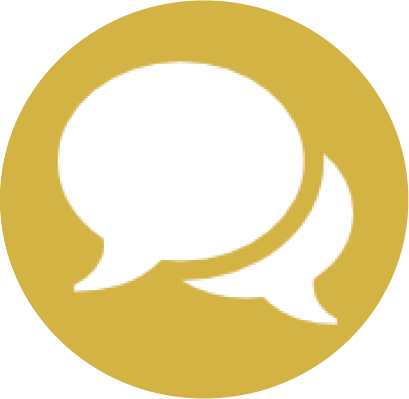 Today's environment necessitates frequent and expert evaluation of your company's supply chain.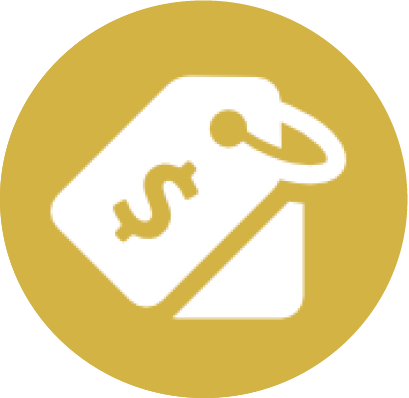 Our approach to sales enhancements drives for rapid changes that are sustainable for the organization.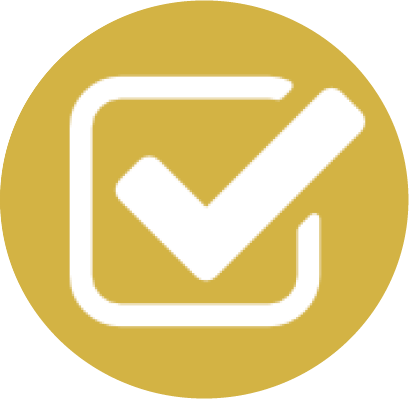 Our sourcing engagements focus not only on optimizing the supply, but also in mitigating the risks associated with the supply base, including agreement development, hedging in raw materials and currencies, etc.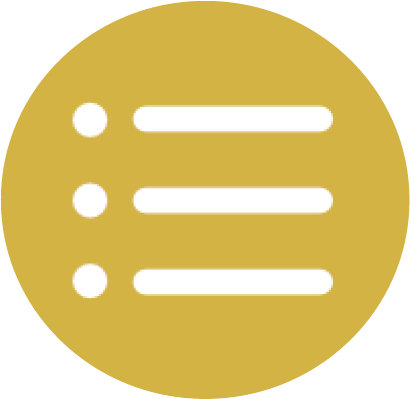 Our professionals have significant expertise in assisting organizations in revamping their forecasting processes and in creating effective merchandise planning/logistics partnerships.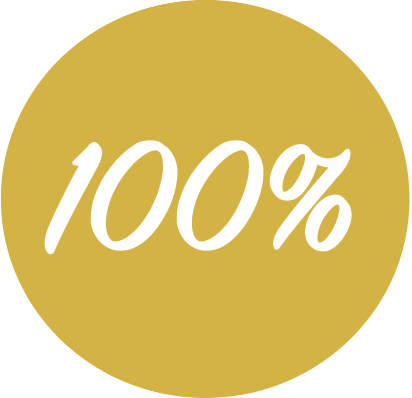 Union Partners and its consultants have deep proficiency in operational excellence programs, including relationships with some of the foremost experts in implementation and evaluation of Lean, Six Sigma, and Lean Six Sigma programs.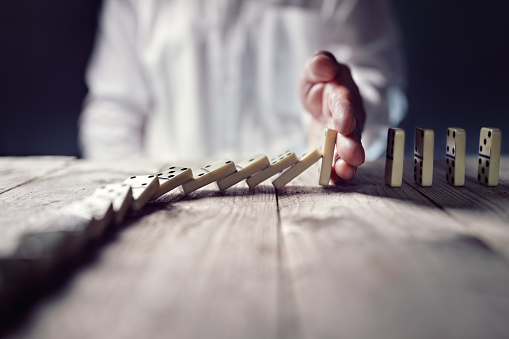 Capital alone
does not
ensure a successful investment outcome
Success in corporate transformation requires vision and discipline. Union Partners works side-by-side with management to identify high potential improvement opportunities and to execute improvement efforts on an accelerated basis.
---
Results that ensure

transformation

 
We understand the challenges associated with achieving true, world-class performance. The members of Union Partners bring critical competencies in revenue enhancement, operating cost reduction and asset and portfolio optimization
---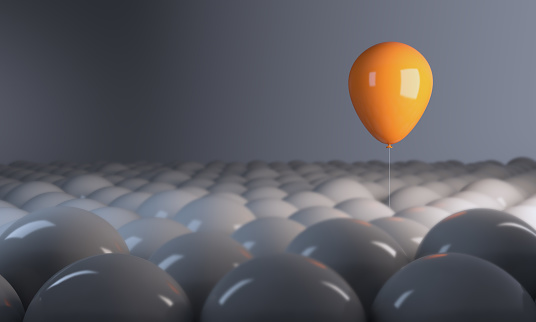 ---
Contact us
about business sales that may be a good fit for our approach!
---
See the testimonials
that our clients have submitted so far
Union Partners is an exceptional team — they deliver real results.
Union Partners brings more than just money to the table, they roll up their sleeves and pitch in to make a difference.
Union Partners' operational heritage sets them apart — they can rapidly assess transformation opportunities and, in partnership with mangement, help create superior returns for all shareholders involved.
CoVest Sourcing Network
launched by the Performance Acceleration side of Union Partners. Learn more about our robust group purchasing organization!
Typical Member Revenue (in billions)
Want to learn more about Union Partners?
Request information…